The number of active social media users in Trinidad and Tobago continues to increase. Facebook and Instagram remain the most popular social platforms in the island nation and Google and YouTube are sites where users are spending the most amount of time. There is still a lot of room for e-commerce in Trinidad and Tobago to grow. The biggest challenge that the country is facing is the lack of robust infrastructure around online payments. Local businesses are finding ways to work around this via bank transfers and the use of WiPay.
It is fair to conclude that e-commerce and online business will continue to grow in Trinidad and Tobago over the next few years. This is why it is important for you to understand digital marketing and work closely with your website design and development companyfor an effective execution of online marketing strategies.
In this article we explore the common web development and digital marketing terminologies that you should be familiar with.
1. Geolocation
Where a customer or potential customer is located is information that has a lot of value. Marketers need to know where their audience and customer base are located. This information can help you customize messaging, introduce custom offers and make real-world decisions about your business.
Geolocation is a way for websites to identify a user's location via the IP address. Every electronic device like a computer, tablet, or phone has a unique IP address. Because of privacy concerns, marketers should not track the exact location of a user or keep private information on file but understanding that 50% of your customers are living in the countryside or near the coast is highly valuable information.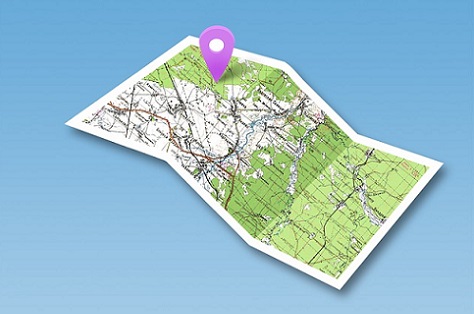 Talk to your website development company in Trinidad and find out if you can add geolocation capabilities. Once enabled, you will be able to introduce value adding features to your website like prefilling forms, displaying location specific content, etc.
2. Google Analytics
Google Analytics is arguably the most widely used analytics tool for websites. It tracks user behavior on your website. What pages are being seen most often, and how much time are users spending on the website. You can define conversion actions for your website and track if users are actually taking the actions you want them to. Understanding Google Analytics, the data it provides, and what insights you can draw from the data, can be very helpful for marketers and business owners. A good website development company will ensure that Google Analytics or an equivalent tracking tool is installed on a business's website.
3. Heatmap analytics
Tools like Google Analytics can help you track conversion actions, but they cannot always help you understand what is making or preventing users from taking conversion actions. This is where Heatmap analytics can be very useful. A heatmap is a visual that illustrates where users are spending the most amount of time on your website. Warm colors like red or orange will be used to show an area that is 'hot' or is getting a lot of interaction. Cool colours like blue will show areas that are not getting a lot of attention. You would like your CTA buttons and form fields to be 'hot' and get lots of attention. Blue on the areas where your CTA buttons are is a cause for concern. You can look at the data and decide, if a CTA button needs to be moved, or if it needs better text.
4. Core Web Vitals: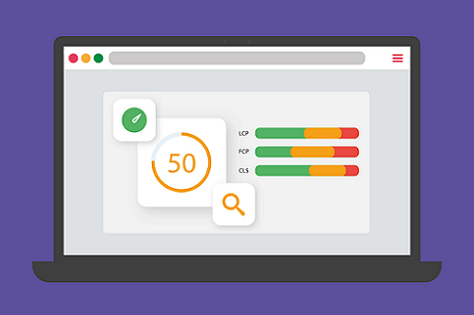 Google introduced core web vitals to make it easier for webmasters and website design companies to understand how to improve user experience. Core web vitals are a set of parameters Google has identified that have a significant impact on the experience a user has on a website. For example, LCP (largest contentful paint) is a core web vital. This parameter essentially measures how long it takes for a webpage to load. Pages that are slow deliver a poor user experience. Understanding core web vitals and optimizing for them can help you build a website that delivers a good user experience and ranks well in search engines like Google.
Learn more about Google's Page Experience update and core web vitals.
If you are looking for a web development company in Trinidad that can help you create a quality website and navigate the complex world of digital marketing, contact us at WebFX Trinidad. We work with our clients to ensure they understand our marketing strategies and are not lost in the technical jargon.