Google periodically launches updates to its search algorithms. Every update aims at improving the quality of search results so users can find the most relevant and useful information on Google's search platform. What does their latest update mean for your business's website? Any changes to the algorithm will affect how well your website will rank on Google's search results as compared to the thousands of other competing websites.
Whether your website rankings will climb or crash will depend on how well its design and content align with Google's new updates and search result goals.
What is Google's Page Experience Update?
Google has announced that starting May 2021, it will include page experience signals when generating search results. In other words, if your website pages do not meet the expected user experience standards, your rankings could suffer major damage.
Signals that will indicate a site's user experience will include some of the parameters that are already in use as search ranking factors; such as:
Website page load speed
Website's responsiveness to mobile devices
Website security protocols like HTTPS/SSL
Safe browsing factors
Intrusive interstitial factors
As per the update, these performance metrics will be further fine-tuned with focus on speed, usefulness, and operability, and will fall under what Google is referring to as Core Web Vitals.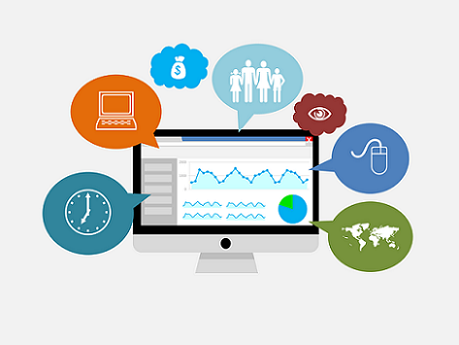 How can your business website prepare for the update?
Step 1 – Evaluation
When preparing your website for Google's Page Experience update, the first order of business is to evaluate its current state. Google recently added the 'Core Web Vitals report' feature in Google Search Console for this purpose.
While there are many elements that will decide the state of your website's Core Web Vitals, the new Search Console feature will evaluate website's health under the following main UX categories:
1. Loading speed – How quickly a website loads the entire requested page including its largest image and text? Core Web Vitals report will grade website speed health using the 'Largest Contentful Paint' metric.
2. Interactivity – How quickly a website responds to user interactions like page clicks and scrolls? This is measured using the 'First Input Delay' metric.
3. Visual stability – Does the web page display content jumps and layout shifts? The 'Cumulative Layout Shift' metric will quantify this data.
Step 2 – Analysis & Updates
The Core Web Vitals report will grade your website under each vital section as 'Good', 'Needs Improvement' or 'Fail', indicating areas of website design and development that need technical assistance to match Google's page experience standards.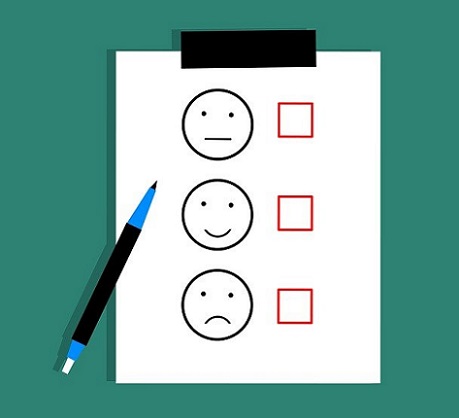 To be completely ready for the upcoming updates, and to safeguard your existing rankings and possibly improve them, your business's website will need the skill set and technical knowledge of a website design and development company. The website design team will analyse the evaluation report and create a list of technical changes that must be incorporated to improve your website's Core Web Vital score.
For example – Making necessary changes on the website to protect it from intrusive interstitials penalty. This means changing anything on the website that is not allowing for easy access of the website content; such as a pop-up on a landing page that conceals the main content.
Even if your business website was recently developed, with the forthcoming updates it is quite likely that your website may still need improvements so it can not only avoid Google penalties, but also benefit from these updates.
Contact WebFX website design and development company in the Caribbean for professional assistance and technical web expertise, to help your business website get ready for the upcoming changes.
WebFX offers website solutions to businesses in various Caribbean countries including Trinidad and Tobago, Antigua, Barbados, St. Lucia, Grenada, and St. Vincent and the Grenadines.