Keywords form the foundation of digital marketing campaigns. Whether its organic marketing or paid marketing, focusing on incorrect keywords will prove disastrous for your campaign's success. In other words, going after wrong keywords equals wasted time, effort and resources.
What Are Keywords In Digital Marketing?
Keywords are words or phrases used by your potential clients, to find your products or services online. For example, if you are a dentist in Trinidad, your potential clients will search for keywords like:
Best Dentist in Trinidad
Affordable Dentists in Trinidad
For dentists in Trinidad, keywords 1 and 2 above are extremely valuable, because they connect them to their potential customers who are actively searching for them online.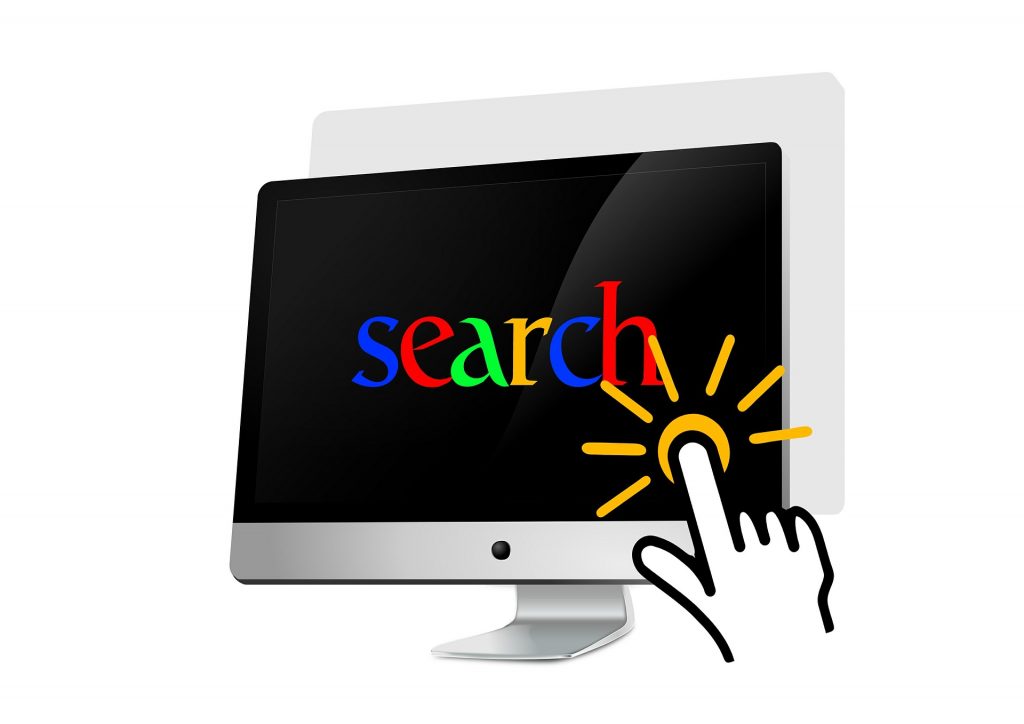 Types Of Keywords:
Keywords are of two types: Long Tail and Short Tail.
1. Long Tail Keywords – Keywords which are very specific and consist of three or more words. These keywords have low search volume but are valuable for their high buyer intent.
For example, someone searching for "Black Nike Shoes For Men" has a higher buying intent as compared to someone searching for "Nike Shoes".
2. Short Tail Keywords – Keywords which are very generic and consist of one of two words. These keywords have high search volume but have low buyer intent. Customers use these keywords during the research phase, when they want to learn more about the product or service they are considering investing in.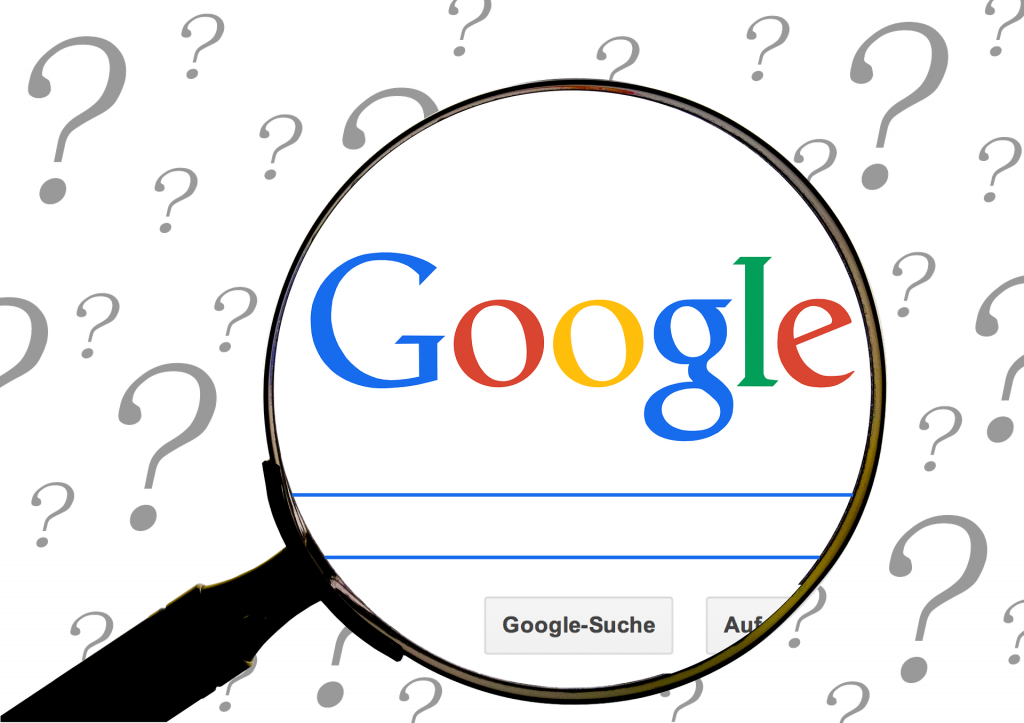 Why Choosing Right Keywords Is Important?
Here are 5 reasons why businesses need to get their keywords right.
Effective content creation
Correct on-page optimization
Better understanding of customer's needs
Higher campaign success rates
Higher return on investment
Even if your business website design is excellent, it's of no value if it does not attract the right audience. As a result, your website ends up suffering from high bounce rate and low conversions. This calls for an immediate assessment of keywords. If your business website is struggling with this, consult with your digital marketing specialist before you make any further investments in your digital marketing campaigns.