Gartner estimates that by 2024, low-code/no-code application development will be responsible for more than 65% of application development activity1. As technologies improve, the need for mobile app development agencies in Trinidad to have wide expertise in various languages and technologies has reduced. Today, low-code or no-code tools have made application development more accessible, reliable and clean.
What is no-code application development?
No-code is an approach to software and application development in which there is minimal if any requirement for programming knowledge. This approach to development makes it possible for people who have a thorough understanding of business requirements but lack programming skills, to create applications like forms or add functionalities to existing applications. The tools used in this type of development separate the programming language from the logic. They use a visual approach to the development of software. The term no-code can be a little misleading, development with no-code tools does not mean that coding is not taking place, in reality a lot of coding is happening. The difference is that all of this coding happens in the backend and is not visible to the users.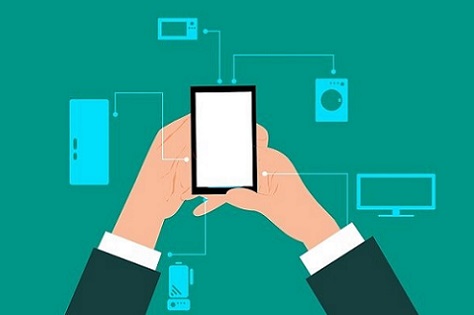 What is the difference between low code and no-code?
Often the terms low code and no-code are used interchangeably. However, there is one key difference between the two. Though low-code also implements a visual approach to development, users will still need to implement some coding. A basic understanding of programming languages is essential. However, in no-code development this requirement does not exist.
If you are familiar with CMSs like WordPress or website builders like Wix, you can get some idea of how no-code application development tools work. This approach reduces the amount of time, effort and cost required to develop applications. It allows agencies to build applications more quickly and makes it possible to make better use of subject matter experts. As no coding is required mobile application design and development companies in Trinidad can focus on improving functionality, fidelity, and security.
Some free tools for no-code app development
1. Andromo
This tool requires only three steps for you to build your app. You create a project on Andromo, fill out various forms where you articulate what features you want, upload your graphics, content, etc. Once you have submitted the information, Andromo will email the application to you. Unlike many other builders, Andromo does not have a preview screen that allows you to see what your application will look like. If you are looking for a quick and easy way to develop an application then Andromo would be a great choice.
2. AppsGeyser
This is a free tool that has a robust functionality. The platform has over 50 templates that you can use to get started which can make development even simpler. There is a preview screen that allows you to see what the application will look like. An important caveat here is that though AppsGeyser is free, they will take a cut from any monetization you implement in your apps.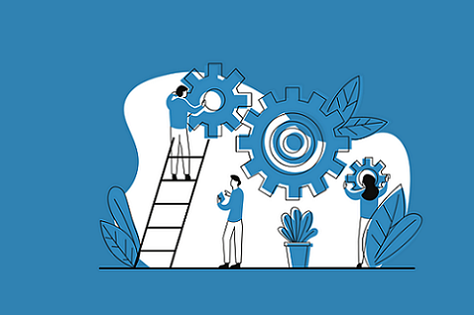 3. AppMakr
AppMakr is a cloud-based solution. It can be used to create iOS, HTML5 as well as Android apps. The platform supports a variety of functionalities, like integration with Google Maps, adding shared calendars, in-app shopping, etc. AppMakr will not charge you for using the app to create what you want. However, there is a one-time fee of $99 at the time of publishing. You will only pay this once you are fully satisfied with your application.
A common misconception many people have with no-code development is that it eliminates the need of experts and agencies. Though this technology does make application development more accessible, there is still a need of expert developers and mobile app development agencies to help businesses understand what they should build. Even though WordPress exists, there is still a need for web designers and developers.
If you are looking for a mobile app design and development agency in Trinidad to support and guide you with your application development, contact us at WebFX. We provide both design and development services for business mobile applications.
Source:
Aug. 2019, "Low-Code Is the Future – OutSystems Named a Leader in the 2019 Gartner Magic Quadrant for Enterprise Low-Code Application", Bloomberg, [available online] available from: https://www.bloomberg.com/press-releases/2019-08-12/low-code-is-the-future-outsystems-named-a-leader-in-the-2019-gartner-magic-quadrant-for-enterprise-low-code-application [accessed Nov 2021]