Website conversion rate indicates your website's performance. Setting up a website that attracts targeted audience is the first step toward generating organic business leads through search engines like Google and Bing. The next crucial step is to ensure your website maintains a good conversion rate.
A conversion takes place when a website visitor takes a desired action after landing on your website. This action can be filling up an opt-in form, submitting a call back request, purchasing a product on the website, and so on. The average website conversion rate is about 2%. However, many well strategized websites enjoy a conversion rate of 5% and higher.
Improving website conversion rate involves seeing your website the way your visitors do, and making changes that will lead them toward taking a desired action on the website. You can start by removing any unnecessary distractions from the website that makes navigation tedious. User-friendly look, layout, and navigation are the key when performing any website design and development tasks.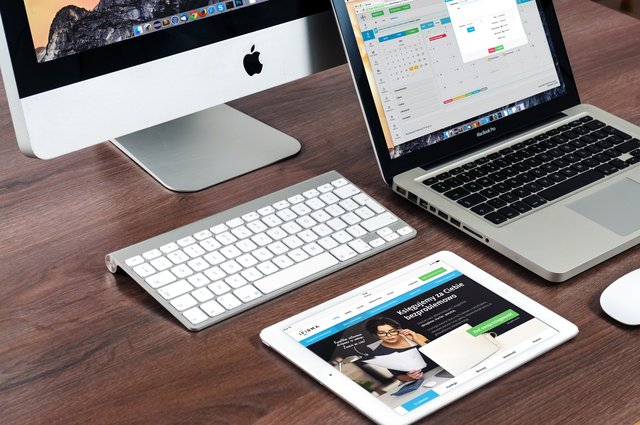 Apart from creating a clean website, here are five website features that support better conversion rate:
1. A strong CTA (call to action) – A 'call to action' or a CTA is a phrase placed on the website which tells visitors exactly what action they need to take. A CTA can be as simple as 'Sign Up' or 'Book Now'. However, designing a better converting website requires stronger CTAs that can convince website visitors to act. A clear and accurate description of the action the visitor is required to take has a much higher click through rate as compared to a vague and generic one.
Example of a strong CTA – 'Yes, I want to schedule a call'
2. Live Chat – Adding a Live Chat software to your website enables website visitors to quickly have their queries addressed. This excellent website feature speeds up the process of moving a potential client forward in their buying cycle. If a company is unable to have a dedicated customer support team to answer to live chat queries, then the next best option is automated chat software. This option allows automating answers to frequently asked questions.
If a visitor query falls outside of the pre-saved Q&As, they are given an alternative to leave their email ids along with their queries so someone from the support team can get in touch with them. Not only does this bring in good quality leads but it also helps expand a business's Q&A database.
3. Reviews & Testimonials – Positive testimonials and reviews makes a business website more trustworthy. Hearing about good experiences from other customers positively impacts a potential client's decision-making process. Website visitors heavily depend on reviews and testimonials to decide whether they can trust a new product or service. Adding plenty of good testimonials and reviews on your website will put the website visitor's mind at ease. Reviews and testimonials are powerful tools that have the potential to convert leads into buying customers.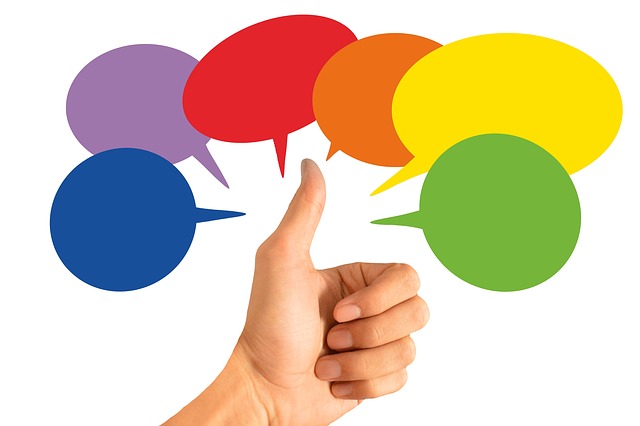 4. Simplify Contact/Query form – Having fewer fields in contact or query forms improves the chances of website visitors filling and submitting them. It's best to include no more than 3-4 fields. What fields need to be mandatory will depend on the purpose of the form. If a form is created to address customer queries, an email as a mandatory field should suffice. However, if a contact form submission requires your customer support team to call back the person who submits the form, phone number needs to be the mandatory field.
5. Exit popup – An exit popup appears when a website visitor is about to leave a website without taking any action. An exit popup is triggered when the website visitor moves his or her mouse curser toward the 'x' button to bounce out of the website. The content of the exit popup is constructed to avoid losing any valuable leads from the website.
Example 1 – If a website sells products online, its exit popup can ask visitors to submit their email id and receive 25% discount on their next purchase.
Example 2 – If a website offers financial consultation, its exit popup can ask visitors to share their email id or phone number to book a 30 minutes free consultation.
Exit popups can save businesses from losing good quality leads as well as reduce bounce rate.
When high quality website visitors land on a website that has CRO features strategically placed, the website conversion rate can see tremendous upgrade. How you decide to place these features in the sales and marketing funnel of your digital marketing strategy development will depend on what products and services you offer. Implementing these simple yet effective website design and development tools can greatly improve a website's conversion rate.