Google's algorithm has gone through many stages of evolution in an attempt to upgrade user experience. One of these upgrades focused on being able to generate location specific results for users' search queries. This turned out to be a game changer for businesses as well as consumers online. Location filter tremendously improved the quality of search results, while at the same time provided businesses with local SEO methodologies to implement location specific targeting.
Local SEO is required to increase search engine rankings in the geographic region you want to target. If your business is selling smartphones in Trinidad, your digital marketing goal would be to reach potential customers looking for smartphones in the region 'Trinidad'. Your website will not benefit by reaching consumers looking for smartphones in Bahamas. Focusing your marketing efforts around your location not only improves search rankings, but also boosts sales by bringing in relevant traffic to the business website.
Let's look at some of the benefits of adding local SEO to digital marketing strategies.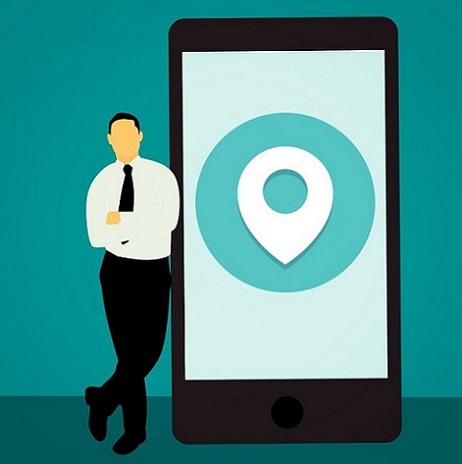 1. Narrowed geographic competition – When marketing focus narrows down geographic reach from global to local, it also pulls the business out of a highly competitive global scale to a smaller local scale. So, instead of competing with thousands of businesses across the globe online, your marketing resources will shift the focus on getting ahead of fewer local companies in your niche. This is a relatively easier task to accomplish by applying local SEO strategies like local listings, local keyword targeting, and creating and optimizing Google My Business account.
2. Increased visibility to geo-targeted audience – Google shows different results to viewers from different locations. By narrowing geographic competition, businesses can achieve better placements in Search Engine Result Page (SERP) for its targeted region. As the SERP rankings improve, more and more people in your region are able to find your business online through search engines. This increase in visibility to geo-targeted audience connects your business website to relevant traffic which ultimately increases online sales and conversions.
3. Leverage physical address and contact info to gain trust – Google performs searches through multiple local listing sites to cross-reference a business's NAP details. NAP stands for Name, Address, and Phone number. Having your NAP details consistent across all local listing platforms lets Google know that your business is legit and hence can be trusted. Additionally, consumers in your region of focus will find it easier to trust your business if they can access details of your physical address with working phone number.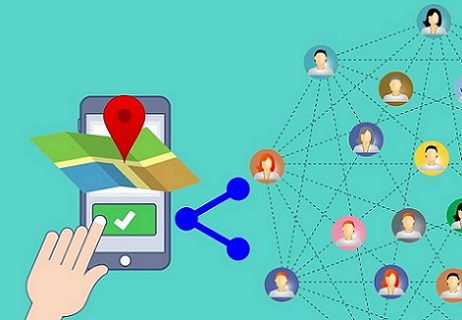 4. Target buyer intention keywords – All search queries fall under a particular stage in the consumer buying cycle. While some keywords are searched for research purpose, others are searched with a buying intention. Local SEO helps business websites rank for buyer intent keywords that generate sales. For instance, someone searching for 'Prescription Contact Lenses in Trinidad' has a much higher buying intent as compared to someone looking for 'Prescription Contact lenses'. Learn more about targeting the right keywords for your business.
5. Increase click through rate – Combining all the points above shows the potential local SEO has to put a business website in front of the right people. This together with geo-specific meta description and title tags will significantly increase website click through rate and bring in filtered and relevant traffic to the business website.
If you business in the Caribbean needs professional assistance with local SEO and digital marketing solutions, contact our experts at WebFX.
Local SEO when implemented effectively can create a profitable source of local and organic business through search engines. It is an excellent technique to set up and strengthen a legit business profile online that is trusted by both search engines and target audience.