As of March 2022, Facebook is still the largest social network in Trinidad and Tobago with 75% market share, followed by Instagram at 7.5% and Pinterest at 7.1%1. According to NapoleonCat that tracks this information, Facebook had 1 155 500 users in Trinidad and Tobago as of March 20222. Social media marketing continues to have a lot of potential in the island nation. Therefore, a comprehensive digital marketing strategy for businesses here must include the effective use of social media.
There are many tools you can use to improve your social media marketing, get better visibility from your marketing efforts, and effectively manage your presence on social channels. In this article we look at the must-have social media marketing tools for 2022.
1. HubSpot
Ever since its launch is 2006, HubSpot has been a pioneer in customer relationship management and social media marketing. The tool has comprehensive features that make it easier for users to track campaign performance from various sources. You can also use HubSpot to schedule the publishing of posts to various platforms including Facebook, Instagram, Twitter and LinkedIn. This makes it easier to manage your social media presence from a single platform.
Users can also connect campaigns to specific social media posts which makes it possible to compare performance of different messages, creatives and platforms. HubSpot also has its own analytics which allows marketers to draw actionable insights. The starter plan for the service starts at $50 per month.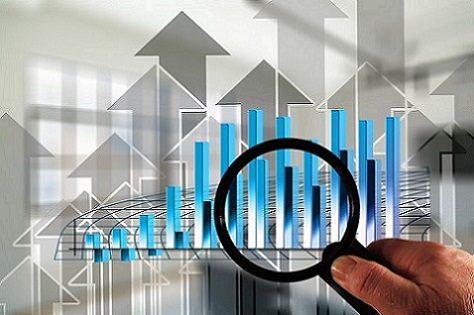 2. BuzzSumo
Content is king. This is true on social channels as well. It you want to generate traction on social media platforms you need to share content that is engaging and interesting. An important aspect of being successful on social platforms is understanding what type of content is popular and staying up to date with the latest trends. This is where BuzzSumo can be very useful. It is an excellent tool for research. It allows you to discover the most popular content on various platforms. The information from BuzzSumo can be used by content writers to create better content and by social media marketing agencies to create campaigns around the latest trends. You can even use BuzzSumo to find influencers around your chosen niche.
There is a 7-day free trial if you want to test the waters before committing to a BuzzSumo subscription. The 'Pro Plan' which is the entry level plan starts at $99 monthly.
3. Agorapulse
Agorapulse is a great tool for social media management. Its core functionalities are related to publishing and monitoring social profiles. It allows users to monitor and manage various profiles and platforms from a single dashboard. It allows you to schedule posts, has social media listening capabilities and can identify your brand mentions and has its own analytics. Agorapulse supports Facebook, Twitter, LinkedIn and YouTube. It also provides reports which include data from competitors. It is a great option for a social media marketing agency or individual users who are looking to collaborate with freelancers.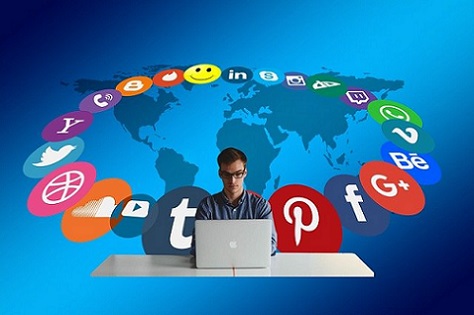 4. Canva
According to SalaryExpert, the average hourly rate for a graphic designer in Trinidad and Tobago is $513. If you do not have a team in place to create graphics for your social profiles, you should check out Canva. The tool makes it easy for anyone to create attractive images for social media platforms. Canva has several ready-made templates, makes use of a drag and drop functionality and this web-based platform does not require you to install any additional software.
If your business is in need of social media management services in Trinidad that can effectively manage your social media marketing activities across multiple platforms, contact WebFX. We provide 360-degree digital marketing services in Trinidad and are equipped with the right tools and skillsets to execute successful social media marketing campaigns for businesses in the Caribbean.
Source:
Mar 22, "Social Media Stats in Trinidad And Tobago – March 2022", StatCounter, [available online], available from: https://gs.statcounter.com/social-media-stats/all/trinidad-and-tobago [accessed Apr 2022]
Mar 22, "Facebook users in Trinidad and Tobago", Napoleon Cat, [available online], available from: https://napoleoncat.com/stats/facebook-users-in-trinidad_and_tobago/2022/03/ [accessed Apr 2022]
Mar 22, "Graphic Designer", Salary Expert, [available online], available from: https://www.salaryexpert.com/salary/job/graphic-designer/trinidad-and-tobago [accessed Apr 2022]