Digital marketing continues to be an important channel for businesses to market their products and services as the world moves into a post pandemic era. In order for digital marketing companies in Trinidad to deliver the best results, they need to stay up to date with the latest developments in digital marketing and particularly with search algorithms.
In this article we will look at important updates from the first quarter of 2022 that digital marketers should be aware of.
1. PubHub and Bing
Google is the king of search around the world and has a dominating lead over its competitors except in a few markets like China. In most countries, after Google, Bing is the search engine with the highest market share. As of Feb 2022, Bing has a search market share of 8.3% in Trinidad and Tobago1. This is still a significant number and an opportunity for marketers to reach new audiences. Last month Bing announced the launch of a new tool for webmasters called Bing News PubHub.
Bing's PubHub is an excellent tool for news websites and content publishers. The tool can be used to promote content on the Bing Publisher Network. Websites that specialize in content can submit their content via this tool and increase the visibility for their content. Content submitted via PubHub could potentially be shown on:
Microsoftstart.com, when users open a new tab on Microsoft Edge
In the News and Interests experience section that is displayed on the Windows 10 task bar
In the Widgets experience section of Windows 11 among other places.
If you are a content publisher or are looking for ways to increase the visibility for your blogs, you should sign up for the Bing Webmaster tools and submit your content to PubHub. Talk to your marketing agency about how Bing can factor into your overall digital marketing strategy.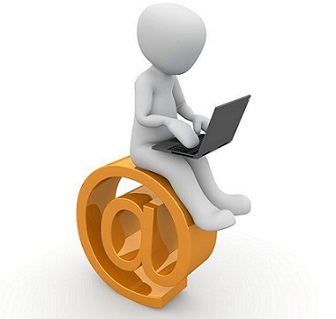 2. Shopping Experience Scorecards on Google search results
Google has announced that they will be showing more information on shopping cards to help shoppers choose the right merchant for their shopping needs. Google will display a shopping badge on shopping cards for stores based on the experience stores provide customers with regards to shipping speed, shipping cost, return cost, and return window. Stores will receive a rating of "Excellent", "Comparable", or "Opportunity" for each of these metrics.
Having this badge on your shopping scorecard would increase users' trust in your store. Google will also display stores that have scored well on these metrics more prominently in shopping results. If you sell products online, providing google with data on these metrics could be beneficial for you.
This feature has been launched only in the United States and the United Kingdom. Google plans to roll out the feature worldwide over the coming months. As of now Google has mentioned that they will not penalize stores that do not provide data for the new shopping card experience, hence there is no urgency to act.
You can read more about this feature on Google's blog about the shopping experience program.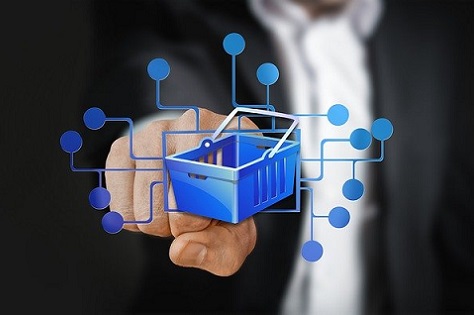 3. Google's Page Experience Update is coming to desktops
Between June and August of 2021 Google released the page experience update for mobile. The update would reward websites that deliver a quality user experience on mobile with higher rankings. Google measures page experience via three core web vital metrics:
LCP (largest content full paint)
FID (first input delay)
CLS (cumulative layout shift).
Based on how websites score on these metrics Google can determine the quality of the page experience. Webmasters can find out how they score on core web vitals via Search Console.
Google has now announced that starting form February 2022, the page experience update will be rolled out for desktop as well. The same page experience signals that were used to determine page experience for mobile pages will apply for desktop pages as well. Consult with your digital marketing agency in Trinidad and ensure that your website scores well on core web vitals. The update is expected to be fully rolled out by the end of March 2022.
If you are looking for digital marketing services in Trinidad and Tobago, contact us at Webfx. We provide digital marketing solutions for businesses across multiple niches and create strategies that are built to work in alignment with new updates, so they can support your business's online goals and objectives.
Sources:
Feb. 2022, "Search Engine Market Share Trinidad And Tobago", Stat Counter Global Stats, [available online], available from: https://gs.statcounter.com/search-engine-market-share/all/trinidad-and-tobago [accessed Mar 2022]