Facebook and Google dominate the online advertising landscape. They are the most popular forms of advertising preferred by businesses across all niches. Easy setup, measurable performance tracking and instant results add to their popularity, making them the most trusted paid marketing platforms by businesses as well as digital marketing professionals.
However, for businesses interested in exploring paid marketing options beyond Facebook and Google Ads, here are three more advertising platforms you can consider.
Three online advertising options other than Facebook & Google Ads
1. LinkedIn – Although LinkedIn does not have a massive audience pool when compared with Facebook and Google, it's a lucrative place to generate high quality B2B leads. LinkedIn is a space where professionals hangout. Therefore, your Ads on LinkedIn are more likely get the right set of professional audience and prospects with the right professional mindset. Being a business specific platform, LinkedIn Ads do not run the risk of appearing intrusive with the target audience, as is sometimes the case with Facebook Ads. LinkedIn Ads are a powerful marketing tool for B2B companies, B2C companies, universities, and even non-profits.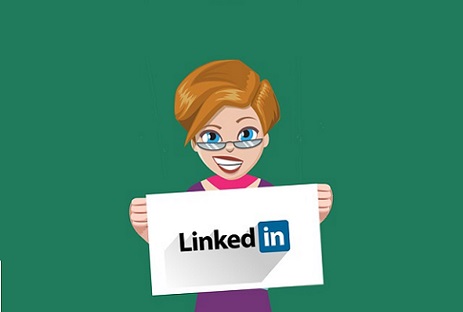 2. Twitter Ads – When it comes to targeting options, Twitter is quite similar to Facebook. However, it does have some additional features which digital marketers find hard to ignore. One of the biggest benefits of running a Twitter ad is the 'Pay Per Performance' feature. This means, you will have to pay only when your ad's objective is met. For example, if your ad objective is website visit, you will pay only when a website visit takes place through the ad. Twitter will not bill you for impressions or any other form of user engagement. The nature of content posted on Twitter makes it an excellent place to run ads to cold audience.
3. Dedicated Email Drops – This form of digital advertising involves partnering with a publisher who has a huge loyal following of email subscribers in your industry niche. The publisher will then email-blast ads on your behalf. This is a quick way of reaching a large set of audience using your publishing partner's borrowed authority. Dedicated email drops, also known as dedicated e-blast make for a great adverting option for niches that are not allowed to publish ads on Facebook and Google. For example, surveillance equipment cannot be promoted on Facebook's advertising platform. In such scenario, alternative advertising methods like dedicated email drops provide advertisers a way to reach digital audience.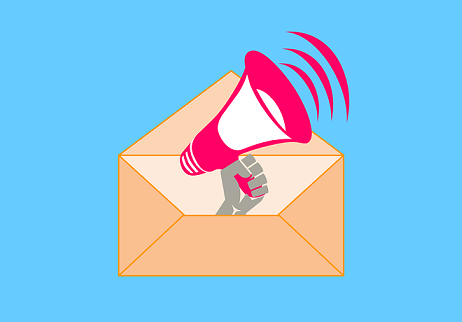 Exploring new marketing channels and avenues that have the potential to expand business reach and boost sales must be an on-going aspect of digital marketing strategies. Such a practice will allow businesses to search, discover, and master new opportunities across multiple digital platforms.