Google Search has evolved considerably over the years. Today it is a powerful tool that has become so ubiquitous in our day to day lives that the company name has become a verb, 'Google it'. Digital marketing strategists in Trinidad need to have a clear understanding of how Google search and its algorithms work. Understanding how users interact with search and how the engine generates results will allow marketers to create effective digital marketing strategies.
Google is the dominant search engine in Trinidad and Tobago. As of August 2021, it has a market share of 90%1. Hence, when Google announces an update to their search algorithm, digital marketing agencies in Trinidad need to pay attention.
Introducing MUM – Google's upcoming AI powered update
Via its blog [no follow link], Google introduced the world to MUM, Mulltitask Unified Model, a new technology that uses machine learning and AI to improve how Google responds to complex search queries. When users search simple queries on Google like a date an event took place, or a fact, they are able to get their answers with a single search query. For example, 'who invented the telephone', and 'when was Windows 95 launched'. However, if the query is more complex, then users need to run multiple thoughtfully considered searches in order to get the full answer they need.
For example, 'what is the best city to visit in America on a budget?' This is not a straightforward query. If you asked this question to a travel expert, they would recognize that the query requires more information. They would ask you, 'what is your budget?' Based on your answer they would be able to give you good recommendations. The MUM update will make it possible for Google search to do the same thing. It will make search queries with Google more conversational.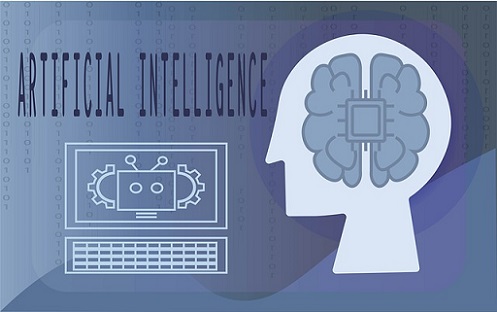 Understanding multimodal information
MUM will make it possible for Google search to understand multiple formats of information, documents, pdfs, images, videos, etc. It will be able to gather and contextualize this information to deliver more relevant results. What this means practically is that it will expand how users use Google search.
Example 1 – You can take a picture of an item at a Grocery store and search 'is this a healthy option?'. The search engine will be able to recognize the image and give you results that could include the list of ingredients in that particular product or take you to a blog by a health expert reviewing the product.
Example 2 – If you search something like, 'When was Thomas Müller born?' Google would return the query, 'Which Thomas Müller do you mean?'. Users can then ask to see pictures of the different Thomas Müllers and direct Google, whose birth date they want to know. If the advancements in voice search continues, this entire exchange could take place as a verbal conversation.
What does this mean for SEO?
Google has not rolled out MUM anywhere in the world yet. Over the coming months and years, the company will be testing the technology in its various products. It will gather information to ensure it works as intended and that there is no machine learning bias. This is however the future of search. Over the next couple of years, we can expect MUM to start becoming mainstream. Digital marketing strategists need to start preparing for this eventuality.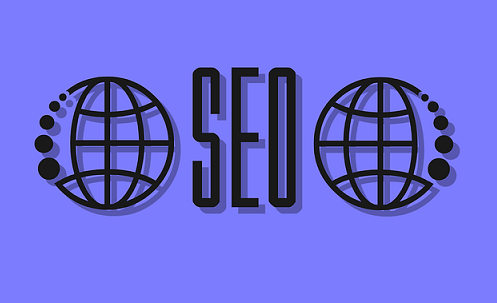 To get the most out of this update, digital marketing strategists in Trinidad should focus on improving website content. Content has always been king, but it is about to become much more important. Ensure the content has as much regional information as possible so that it is clear that the content is relevant for a particular area or city. Adding structured data to your webpages will also provide search engines with more context clues about your website's content.
WebFX is a digital marketing company in Trinidad that understands the nuances of marketing in today's digital landscape. Contact us if you are looking for an experienced digital marketing consultant in the Caribbean to help you plan and prepare for the future of search.
Source:
Aug 2021, "Search Engine Market Share Trinidad And Tobago", Statcounter Global Stats, [available online], available from: https://gs.statcounter.com/search-engine-market-share/all/trinidad-and-tobago [accessed Sep 2021]