Mobile app design matters. The user experience (UX) of a mobile application is just as important to its success as its functionality and content. Every $1 invested in UX leads to a return of $100, that's an ROI of 9,900% [1]. In Trinidad and Tobago, 46% of web traffic in June 2021 came from mobile devices [2]. As mobile devices become commonplace, and people get comfortable interacting with businesses via apps, the importance of professional mobile app design and development cannot be ignored.
To get the UX of an application right, designers will sketch out their ideas, create wireframes and build prototypes. There are many different tools available that mobile app designers in Trinidad can use to bring their app designs to life and support user experience optimization.
What to consider when selecting a UX design tool
There are a lot of choices when it comes to selecting a UX design tool. Certain things that you should think about when making a decision are:
a. Usability: Is the tool easy to use? Will you need to invest a lot of time learning how to use the tool, or is it intuitive?
b. Collaboration: Does the tool make it easy to share work with different people. It is easy to work on a project with others?
c. Integration: Once the UX is finalized you will need to move on to UI design and eventually development. How well does the UX design tool integrate with tools used for these future phases? Can the same tool be used for UI design as well?
Taking the above factors into consideration will make it easier for you to choose a UX design tool that solves problems for you. For design ideas, here are a few examples to inspire your mobile app design.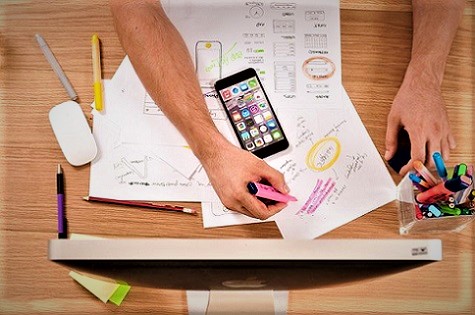 Let's take a look at some of the popular UX design tools in 2021:
1. Adobe XD
Adobe is a powerhouse when it comes to design tools for creators. It is the trusted company that makes Photoshop, Illustrator, Premier Pro and many other tools that are industry standard. Adobe XD is their tool meant for UX design. Since it's made by Adobe, it has excellent integration with other Adobe software. The tool allows designers to animate small transitions for the elements they create. This allows them to create functional low fidelity prototypes.
Designers can share their work fairly easily, however, a limitation with the tool is that currently, it does not allow for simultaneous collaboration. This means that two people cannot collaborate on the same design at the same time.
Pricing: XD's paid plans start at $9.99 per month, per user. The tool also has a very useful free plan. Therefore, if budget is a concern, Adobe XD would be a good choice.
2. Figma
If collaboration is a priority for you, Figma would be a better option. Figma is a collaborative prototyping tool. It has a very user-friendly interface. Designers are able to quickly learn how to use its many features. It can be used to create high fidelity prototypes. The tool supports animations and even allows for insertion of code.
Pricing: Figma costs $12 per user, per month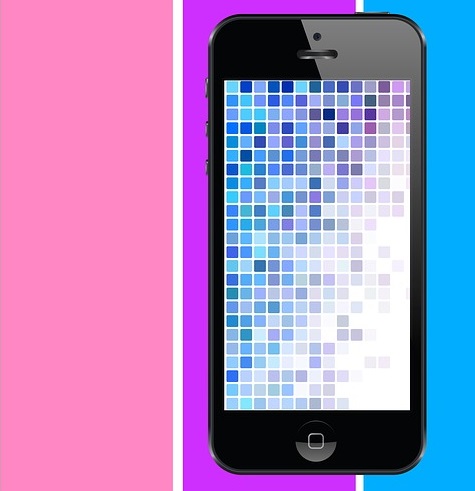 3. Sketch
Sketch was the pioneer when it came to element based UX design. It is an extremely popular tool among designers and has a significant market share. One of Sketch's biggest strengths is its clean and easy to use interface. It can be used for both UX and UI design to create visually impactful mock ups. However, a big limitation with Sketch is that it only works with MacOS.
Figma and Adobe XD work with both MacOS and Windows. Hence, Sketch scores low on collaboration.
Pricing: Sketch has plans starting at $99 per year
These are the three most commonly used UX design tools in 2021 for mobile app design.
UX is a specialized field. Therefore, it's highly recommended that you work with a professional agency to ensure your mobile app is designed to support excellent user experience and interaction. If you are looking for a professional mobile app design and development company in Trinidad, contact WebFX. We create products that are carefully designed from inception to execution.
Source:
1. Feb. 2021, A. Bufe, "20+ Powerful UX Statistics To Impress Stakeholders", Bluespace, [available online], available from: https://uxcam.com/blog/ux-statistics/
2. Jul. 2021, "Share of web traffic in Trinidad and Tobago in June 2021, by device", Statista, [available online], available from: https://www.statista.com/statistics/934678/trinidad-tobago-web-traffic-share-device/