Social media marketing requires planned, well-thought-out series of actions that go hand in hand with both online and offline marketing efforts. The content created for social media marketing will decide its popularity as well as success. With the existence of multiple social media platforms each with their own set of features, and the increasing pressure to outperform your competitors, businesses often feel overwhelmed and are unsure of where to get started.
If you are new to social media marketing, or if your social media efforts are scattered and lack focus, use the following steps to gain insight into what you need to do and how you can structure a productive social media plan moving forward.
1. Define your goals:
The primary focus of social media will be on building an online presence for your business. Social media uses posts to interact with target audience. For every post plan, you need to first define your goal. Is it to increase likes & shares? Is it to increase website traffic? Do you want audience participation? Defining your goal will help you define your post's framework.
For example, if you are interested in audience participation through social media, your post will take the shape of an online poll or contest.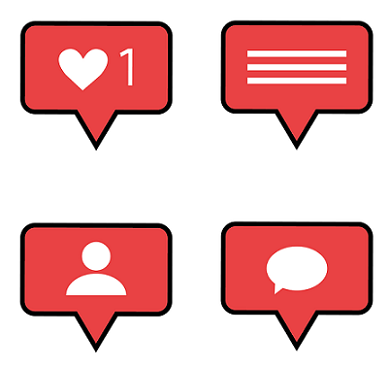 Social media management will also include social media listening, and responding to audience feedback, queries and comments, with the intention of strengthening your online reputation as well as customer relationship.
2. Define your target audience:
The content for your social media posts is designed to attract and engage your target audience. This will be impossible to do if you do not know your target audience. Some businesses have multiple sets of target audience for multiple product types. Knowing who these people are is crucial to the success of your social media activities.
What age group(s) do they fall under, what are theirs interests, theirs likes & dislikes, the problems they come across, and the things they relate to. Research and find answers to these and similar questions about your target market. Researching your target audience and efficiently categorizing them will help you create content which is specifically designed to get their attention.
3. Choose the right social media platforms:
It's not necessary to be on all social media platforms. At least not when you are just getting started. Once you have successfully completed step 2 above and have a clear understanding of your target audience, find out where they hang out. Choose 2 or 3 platforms and just focus on them.
4. Test, track, and test again. Don't give up!
Don't expect 100s of likes and shares from day one. Just like any other form of marketing, social media too requires continuous effort. Create a weekly/monthly content calendar to plan your posts in advance. Closely track and analyse results so you can re-structure your strategies to keep getting better along the way.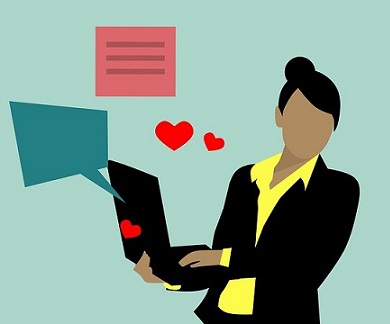 Social media is a valuable tool when it comes to creating a brand identity and reputation for your business online. Remember to stay consistent with your posts. Identify which posts create maximum engagement and see if you can create similar content to increase engagement. Discard or tweak the ones that are not performing. Boost posts which are performing well to expand reach and increase followers. Continue testing what works and what needs to change.
If you are a business struggling with social media marketing, or require professional assistance with advanced social media strategies, contact the experts at WebFX digital solutions company.