Blogging is an essential part of digital marketing. Not only is blogging great for boosting rankings on search engines, it also helps business websites build a lasting online presence. Blogging has some powerful benefits that a business simply cannot afford to ignore.
Amazing benefits of good blogging:
Helps website keep its content fresh
Boosts search engine rankings
Establishes business as an expert in its niche
Adds real value to customer experience
Creates internal linking opportunities
Attracts customers who are in the research stage of the buying cycle
Effective blogging is fundamental to the success of your online marketing efforts. Here are 8 points to help you create compelling blog posts that support and strengthen digital marketing solutions.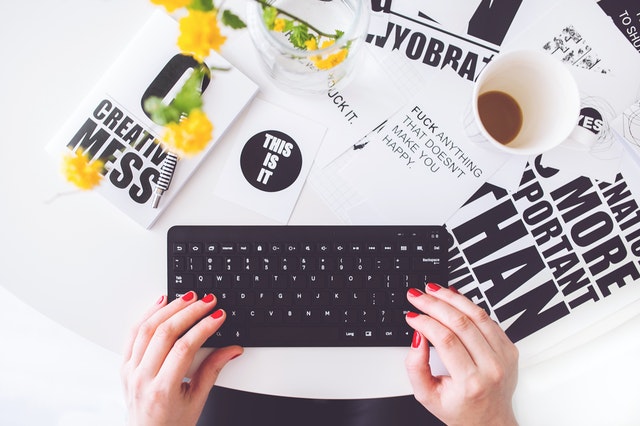 Guide to publishing great Blog Posts
1. Create a headline that commands the reader's attention – An effective headline stands out to grab reader's attention. Do not create misleading headlines to increase click through rate. If the content does not deliver what's promised to the readers in the headline, they will leave your blog post dissatisfied. Create a headline that promises value in the form of information or entertainment.
2. The first paragraph – The purpose of the first paragraph of a blog post is to convince readers to continue investing their time in the rest of the piece. The first paragraph must be engaging, while staying consistent with the title.
3. The main article – In the main article body, we must deliver what was promised to the readers in the article's title. Keep your content flow natural and do not be too concerned about keyword density. Think about how your article is going to help your readers and why should they invest their time in it.
4. A concluding sentence to encourage reader participation – It can be a simple question or a statement that stimulates a healthy discussion. It can even be something as simple as "Did you find this post helpful?". The objective of a concluding sentence is to encourage readers to participate through comments and shares.
5. Related media to boost engagement – Media in the form of images, videos and gifs are necessary to break the monotony of a plain text blog post. Find and include media related to your content to create interesting and informative reads for your viewers.
6. User friendly format – No matter how well your article is written, bad formatting can still cost you many valuable readers. Keep the blog post format clean so it's easy for the readers to consume information. Use small neat paragraphs accompanied with sub-headings. Add bullet points in the post wherever you get an opportunity to.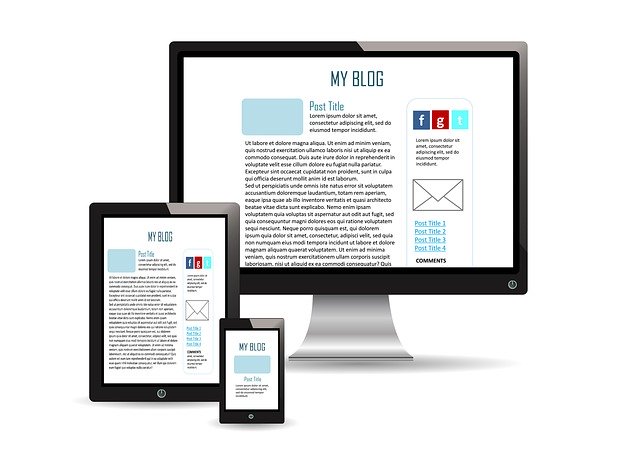 7. Don't forget to add a 'Call To Action' – A CTA or Call To Action guides readers to the next step after reading the post. It can be subscribing to website's newsletter or simply booking a free consultation on the website. The job of CTA is to prompt readers to 'Take Action' on your website.
8. Optimize for Search Engines – Once your blog post to ready to go live, it's time to optimize it for search engines. Adding on-page elements like Title Tags and Meta Descriptions helps search engines like Google and Bing understand what your blog post talks about. This is a crucial step to get higher rankings and greater visibility online.
Blogging supports many different facets of online marketing. From lead generation to growing organic traffic and followers online, blogging is an irreplaceable component of digital marketing solutions. Use these 8 basic yet powerful points to navigate through your blogging journey so you can build a content powerhouse for your business.