In the recent years, the marketing paradigm has witnessed a massive shift. Our lifestyles have received an upgrade with advancing technology. Almost all aspects of our lives have gone digital. This shift has exponentially increased the potential for business growth using digital marketing methods.
There are many factors responsible for pulling businesses out of the traditional marketing mindset and convincing business owners to adopt the digital route. The need for businesses to go online and choose digital marketing strategies was a result of the following changes:
Rise of smartphones
Better internet connectivity
Switch in customer behaviour from traditional to digital
Convenient and easy accessibility provided by digital platforms
Potential to reach customers from around the world
Cost effectiveness of digital marketing as compared to traditional marketing methods
Flexibility offered by digital marketing methods to accommodate any business niche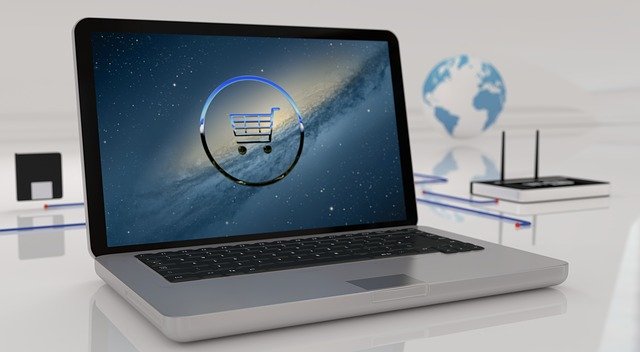 Why Businesses Need Digital Marketing Professionals?
Businesses big and small are equally interested in implementing digital marketing strategies to move toward exceptional growth. Having a professional with the know-hows of the industry take charge of the digital marketing structure of a business is a must. Find out why businesses needs digital marketing professional:
1. Finding the Right Online Audience – The success of online marketing and advertising largely depends on getting the targeting right. Digital marketing professionals have the accurate knowledge of different types of audience that hang out on different types of online platforms. For example, according to statistics, there are more women on Pinterest than men. Such information can make a huge impact on how a digital marketing campaign is strategized. Digital marketing professionals are also equipped with information on how to laser target a select group of audience based on what product/service is being promoted. From a business perspective, such as expertise is tremendous.
2. Stay Ahead of Competitors – Businesses of all types want to hire the best digital talent to lead their digital marketing campaigns. Digital marketing professionals have the required skillset, training and knowledge in the digital space to lead successful campaigns that can generate high ROI. Having the expertise of a digital marketing professional on your side will make sure the business is not lagging behind your competitors and is always ahead of the curve.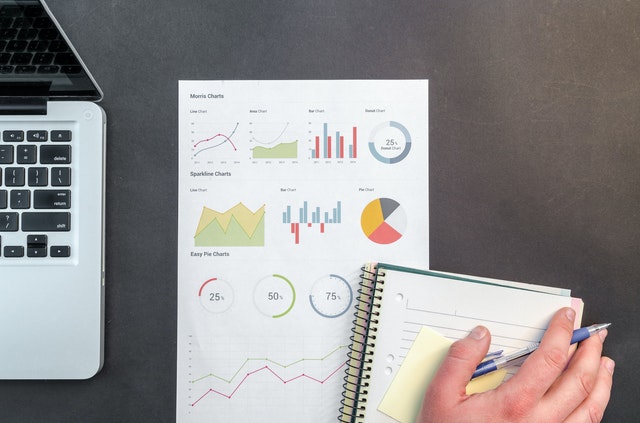 3. Keep Up with Digital Marketing Evolution – The digital landscape is always changing. As technology advances, new digital trends, tools, and techniques will keep popping up. It could get tedious for a business to keep track of these changes and find the best possible way of implementing them. Being a digital marketing professional also means continually learning new information, acquiring new skills and staying up-to-date with changing digital scenario. With their updated knowledge and experience in digital marketing field, digital marketing professionals can make the right adjustments to existing campaigns for best results.
The swift development in digital marketing scenario has presented businesses with big opportunities to grow and expand their reach. Digital marketing professionals have become an indispensable asset. With all the benefits digital marketing has to offer, the best move a business can make in today's digital era is to bring aboard talented digital marketing professionals and take advantage of their skills and experience.