With the advent and advancement of internet technology, we have come to expect all kinds of information to be present online. Smartphones have taken information accessibility to the next level by bringing the entire data of the world-wide web in the palm of our hand. Searching the internet for information has become second nature to us. Thousands of users around the globe are actively searching for products and services online. Businesses of all types are creating websites ready to allow these visitors into their online business portal.
A website visitor spends time on a website gathering information. The information they seek can be generic or specific to the businesses' products and services. The visitors are generally looking for information that fall under the following category:
1. Phone Number
2. About and FAQ Section
3. Product Details
4. Service Details
5. Blog Content
6. Complete Physical Address
7. Email ID
8. Social Media Buttons
9. Work Portfolio
10. Contact Form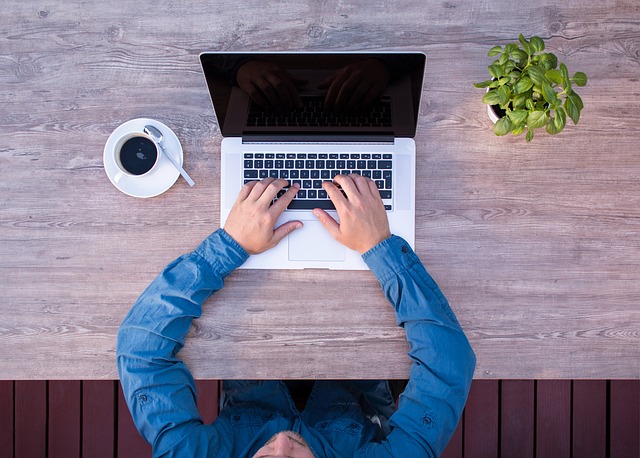 Consider the points mentioned above when planning business website content. This will ensure all the necessary information a potential customer is searching for, is included in the business website. The effectiveness of a website will depend on how easily this data can be found on the website, and how long the visitors are going to stay on the website. The following points will guide you to build a business website which successfully meets this objective.
Top Five Characteristics Of An Effective Website
1. Secure – Security is a big concern for everyone both online and offline. Since online transactions and data sharing is a relatively new concept in the business world, a secure website has to be in the top of the list. A business website must follow all safety measures to protect the integrity and confidentiality of the information being shared between the user's device and the business website. Https and secure payment gateways are some of the measure taken to assure website security.
2. High Speed – Website load speed must not exceed 5 seconds. A slow website kills conversion because users online have hundreds of options to choose from. If a website does not load quickly, they will move on to the next one. A slow website also reflects poorly on business's credibility, harming its reputation online. Speed optimization techniques such as CSS and Javascript minification, browser caching, and reducing server response time are some of the techniques used by website development teams to achieve a high speed high performance website.
3. Easy Navigation – Keeping website navigation simple and smooth adds to the convenience of the visitors. Easy navigation equals to easy accessibility to desired information. This will allow website visitors to quickly find what they are looking for, and will also encourage them to spend more time on the website discovering new pages.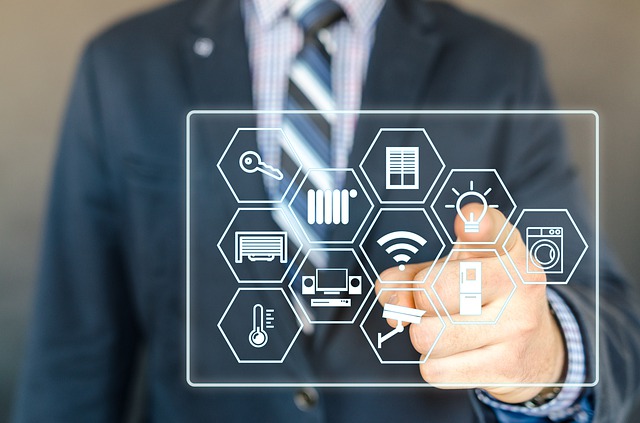 4. Clean Look & Feel – Website design and development technology has come a long way. It has given rise to a plethora of website features and trends. With a myriad of exciting options available, websites can end up incorporating more than what is needed. Avoid cluttering the website by always keeping your business website objective in sight. Do not confuse your visitors with too many flashy features. Keep the website look clean and fresh.
5. Meta Tags – Title tag and meta description are two of the most important On-page SEO factors. When a business website appears on a search result, users get to read the content inserted in your Title tag and meta Description. Hence, these will also serve as your first marketing message for your potential customers. Based on the content of these meta tags, users will decide whether they want to visit your website, or not. The meta tags of a page must be consistent with the content of that page. If the visitors do not find what was promised in the Title and Description, they will quickly leave your website, increasing website bounce rate.
Is your business website successfully attracting and engaging online visitors? Use the points above to find out how effective is a business website's design and development. Once this is accomplished, your website will be able to enjoy a perpetual supply of organic visitors looking for value and information your business can provide.